Year One
Mrs Linge– Class Teacher
Mrs J Bassett – Teaching Assistant
Welcome to the Year One class page! This is the place to find the latest news and useful information from Year One class.
Year 1 in school Competition

Thank you to our wonderful Year 5 Sports Leaders for organising a special Year 1 sports competition!
We had a great time!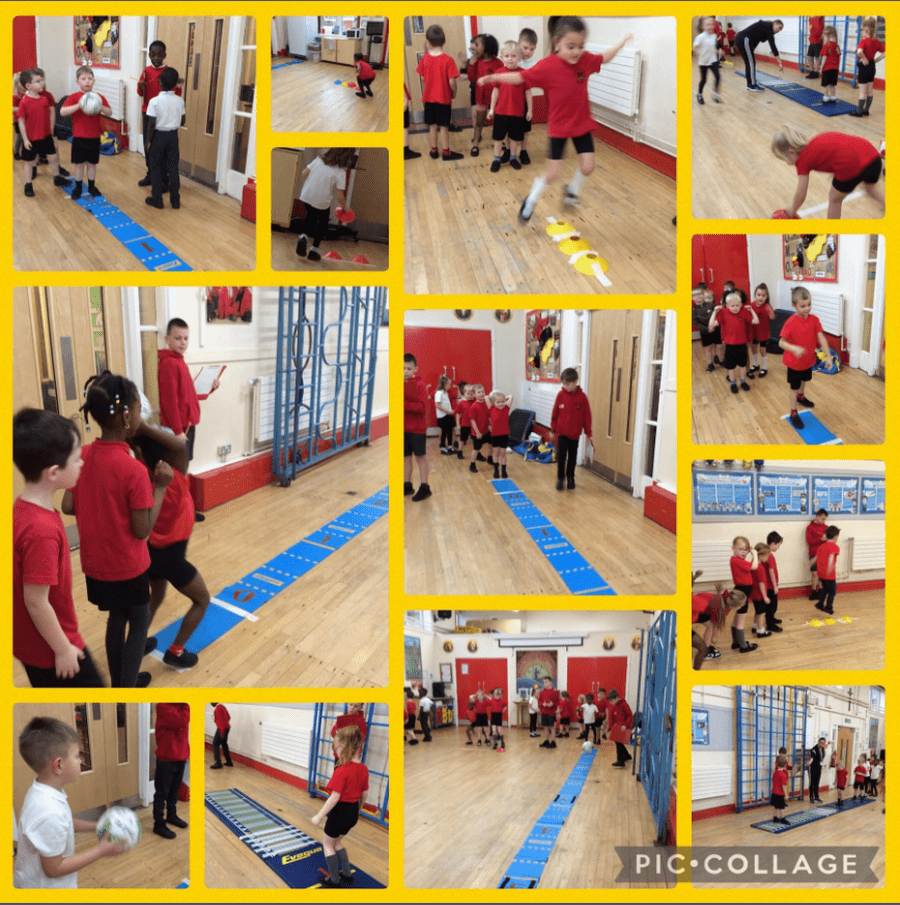 Year 1 Design Technology.

We have been investigating how vehicles move. We learned vehicles have wheels, have an axle attached to a chassis. We have made peg cars and made axles and attached wheels.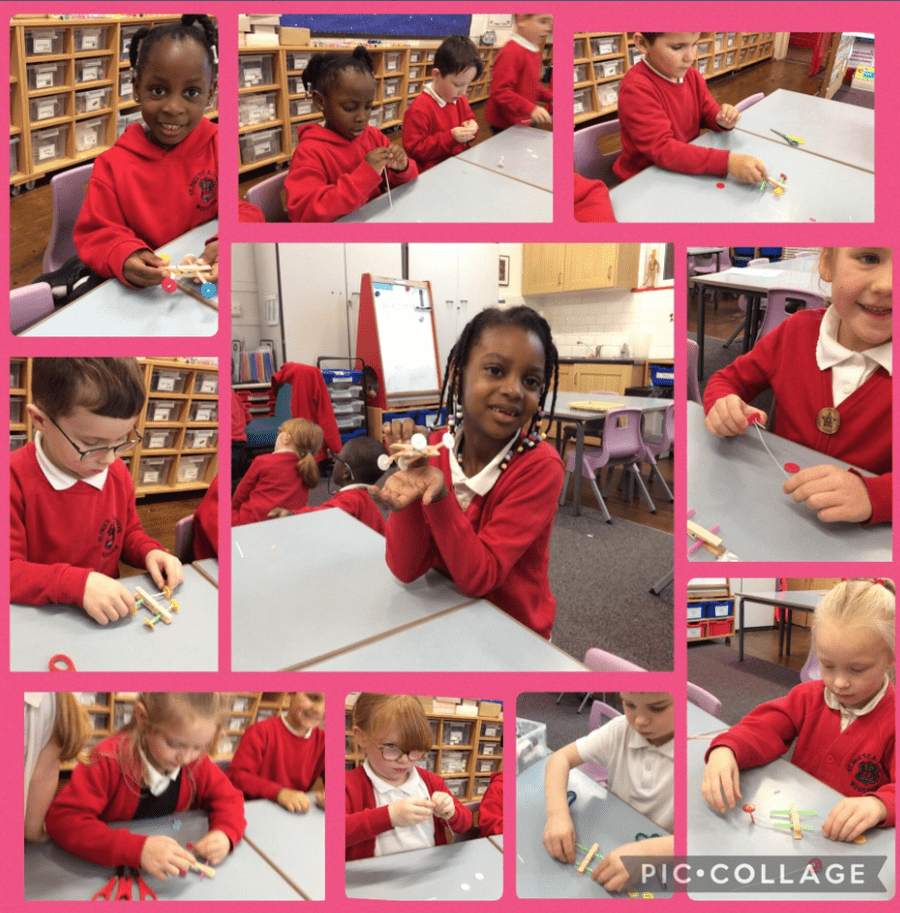 Bonfire Night celebrations

We have been learning about why we celebrate Bonfire night. We have made firework pictures and firework biscuits!
Thank you to everyone who has been on an autumn walk this weekend and brought in leaves! We have used them in our art and computing work.
In art we have looked at the artist Piet Mondrian. He liked to use the primary colours to create minimalist art.
We have tried to create our own piece of minimalist art. The children have done a fantastic job!
Today we have been practising our trackpad skills on the laptop. We have created a healthy plate of food. Well done Year 1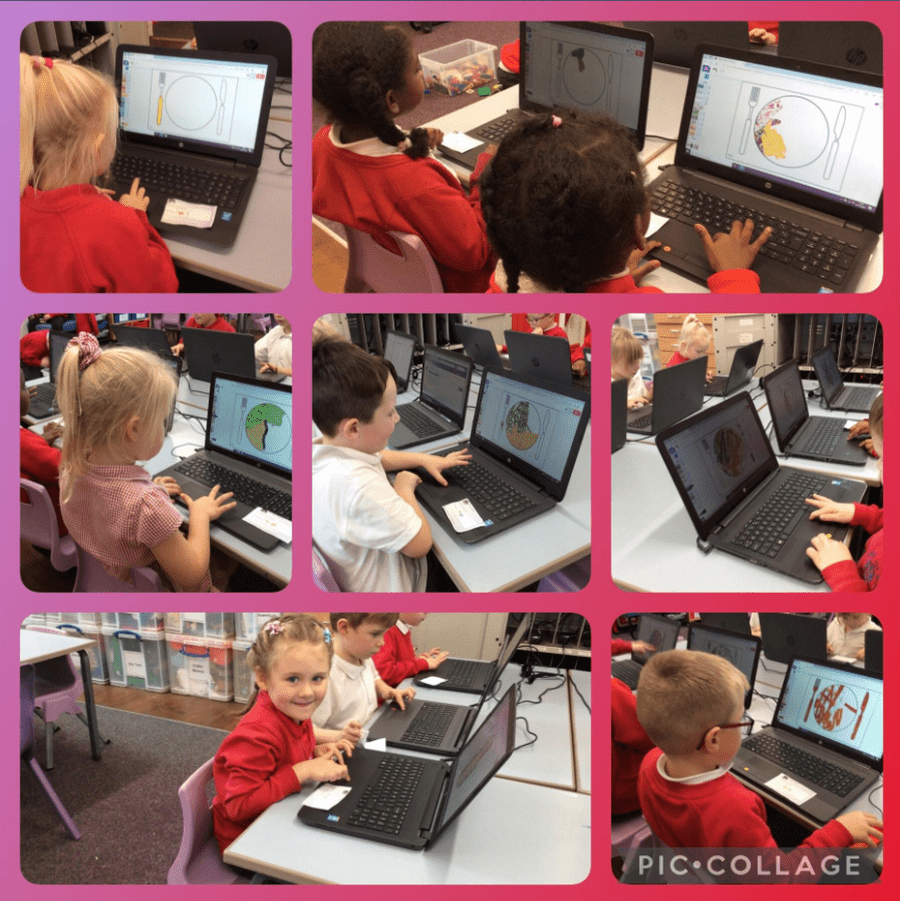 Year 1 have been creating there own healthy wraps. We used cutting and chopping skills to make a tasty wrap.
Here are a few images of what year 1 have been learning this week.